The Coaching That Works For You
We've recognized that not everyone needs the same help!
This is where our new 1:1 coaching program comes in!
Book your consultation, we'll have 30 minutes dedicated to identifying your pain points, your goals, how we can help, and what would be the best coaching plan for you that also stays within your budget.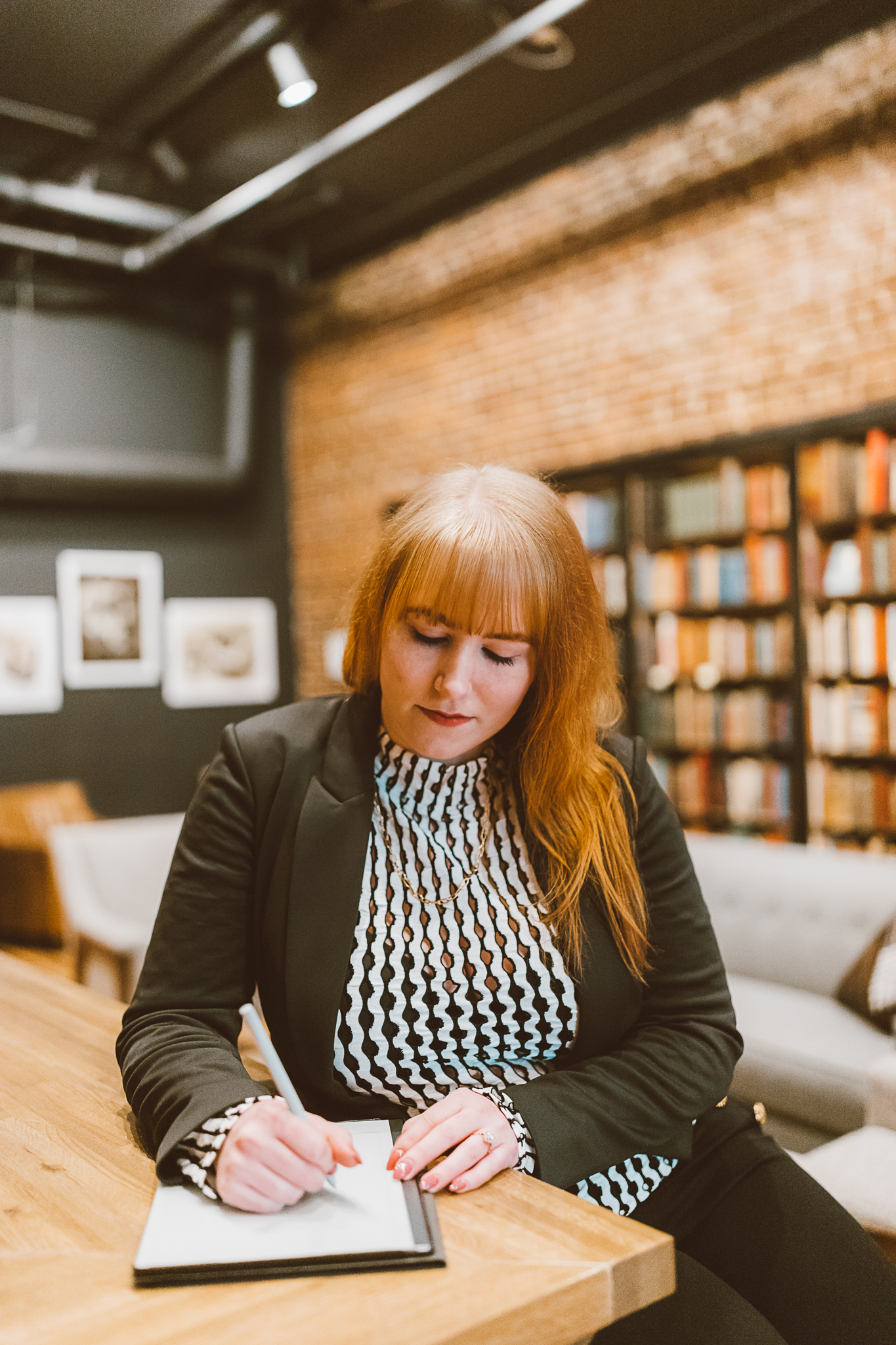 Meet Your Coach
Molly Coyne
Founder of Validity Communications
Focused and dedicated to creating a cohesive social and digital experience for life science brands and beyond around the nation, Molly has over a decade of experience in various social media channels. With comprehensive skills and a deep understanding of the KPIs that matter, she strives to out-perform professional goals and industry benchmarks.

Your intake form has been submitted. Check your email for a copy of your responses. If you're accepted, you'll receive an email with a link to checkout.
Frequently Asked Questions
How does the coaching work?
Molly will meet with you to discuss your needs and the help you're looking for.
At the end of your discovery call, you'll be signed up for the plan that works for you!
As stated in Teachable's Terms of Use, Coaching IS NOT covered by Teachable's 30-day student refund policy. As such, we highly recommend that you add your own refund policy here.
How do I schedule my appointment?
Upon submitting your request, you'll receive further instructions on how to book a time for your appointment.
Can I purchase coaching sessions upon necessity?
Yes! During your discovery call, if you cannot sign up for a coaching plan but would still like check-ins when needed, we will be able to work that out for future bookings.