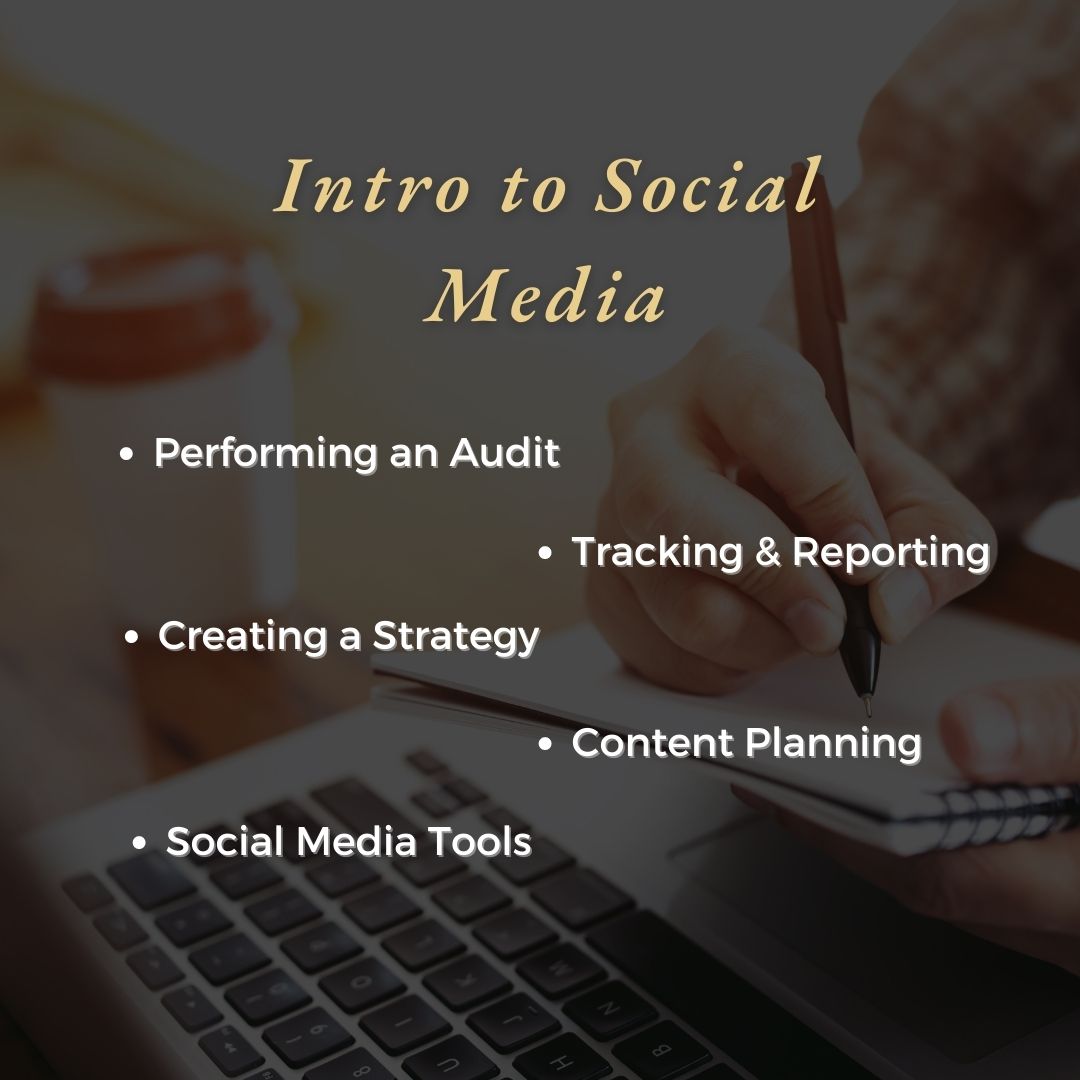 Learn everything you need to know about starting and running a social media platform. Whether it be for yourself as an influencer or public figure or to manage for a professional brand.
Founder Molly Coyne
Focused and dedicated to creating a cohesive social and digital experience for life science brands and beyond around the nation, Molly has over a decade of experience in various social media channels. With comprehensive skills and a deep understanding of the KPIs that matter, she strives to out-perform professional goals and industry benchmarks.
Validity Media Solutions was founded by Molly and is a female-led firm created to help startup brands truly discover who they are and how they want to be perceived in the public-eye. Partnering with Validity Science Communications to create the completed, Validity Communications.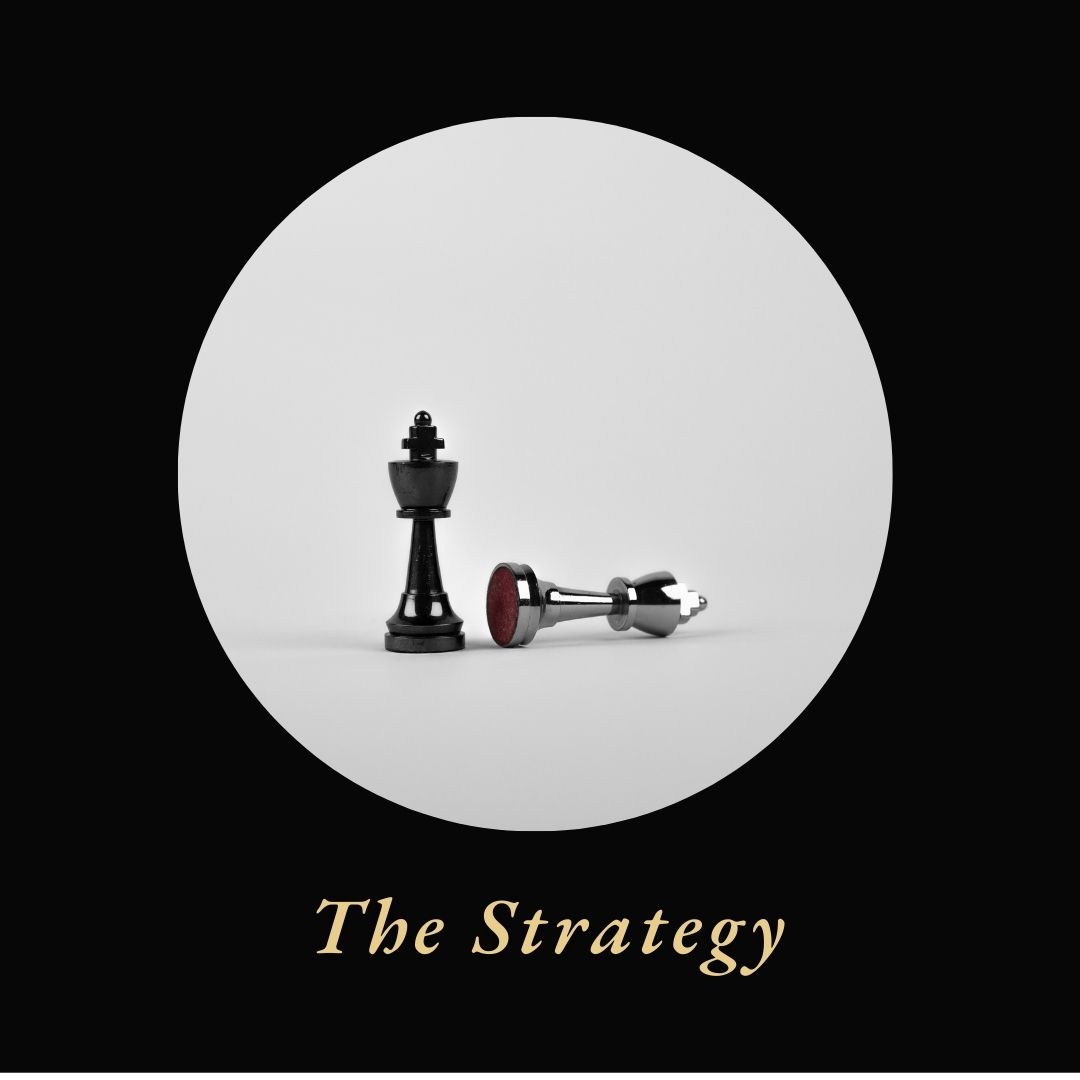 In your strategy, you will identify your audience, demonstrate the topics you will cover, pinpoint the platforms best for your brand, establish owners of different platforms, establish your goals, and layout the plan for your next steps.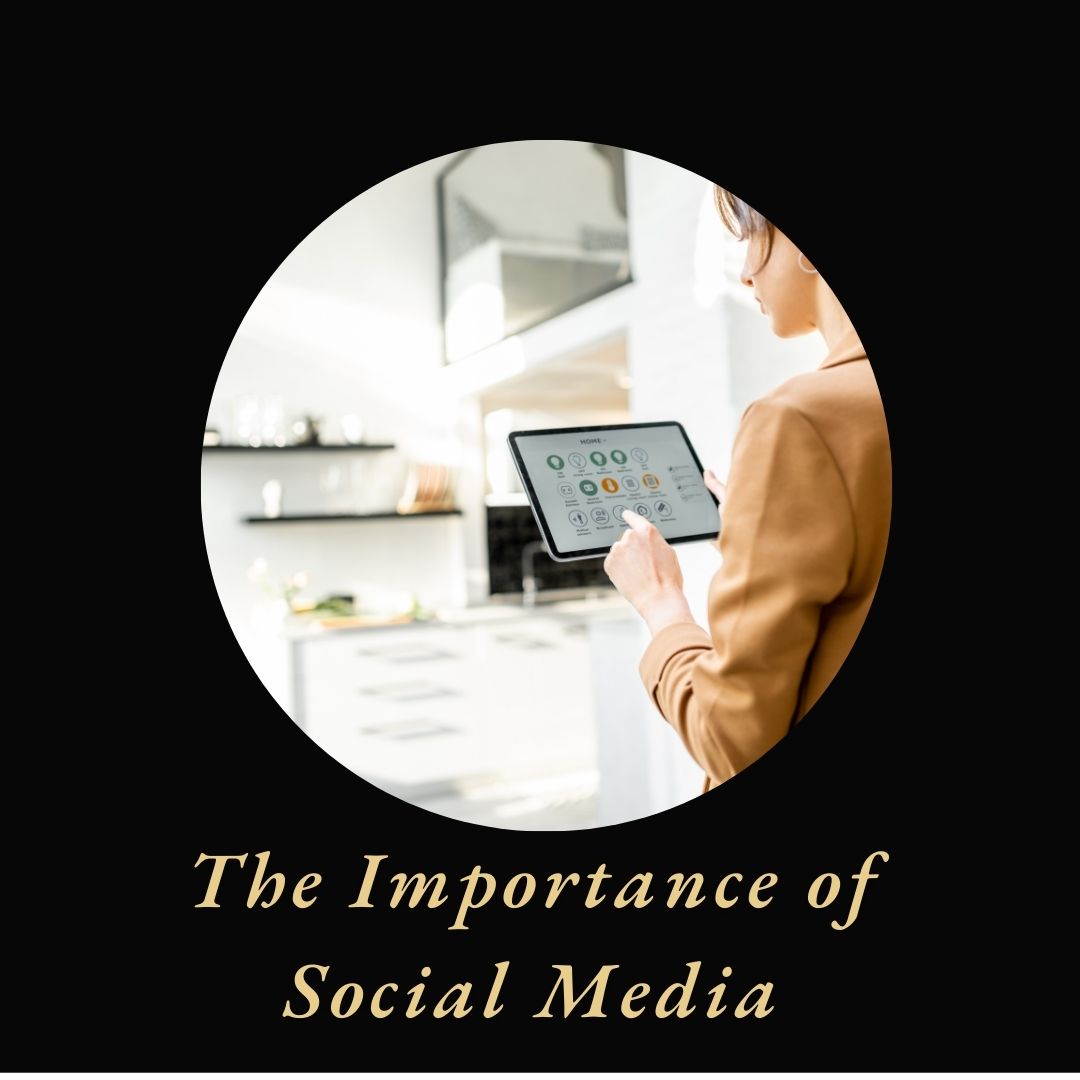 In this course we will walk you through the steps, help you learn, and teach you how to create and run successful social media platforms and expand your digital footprint.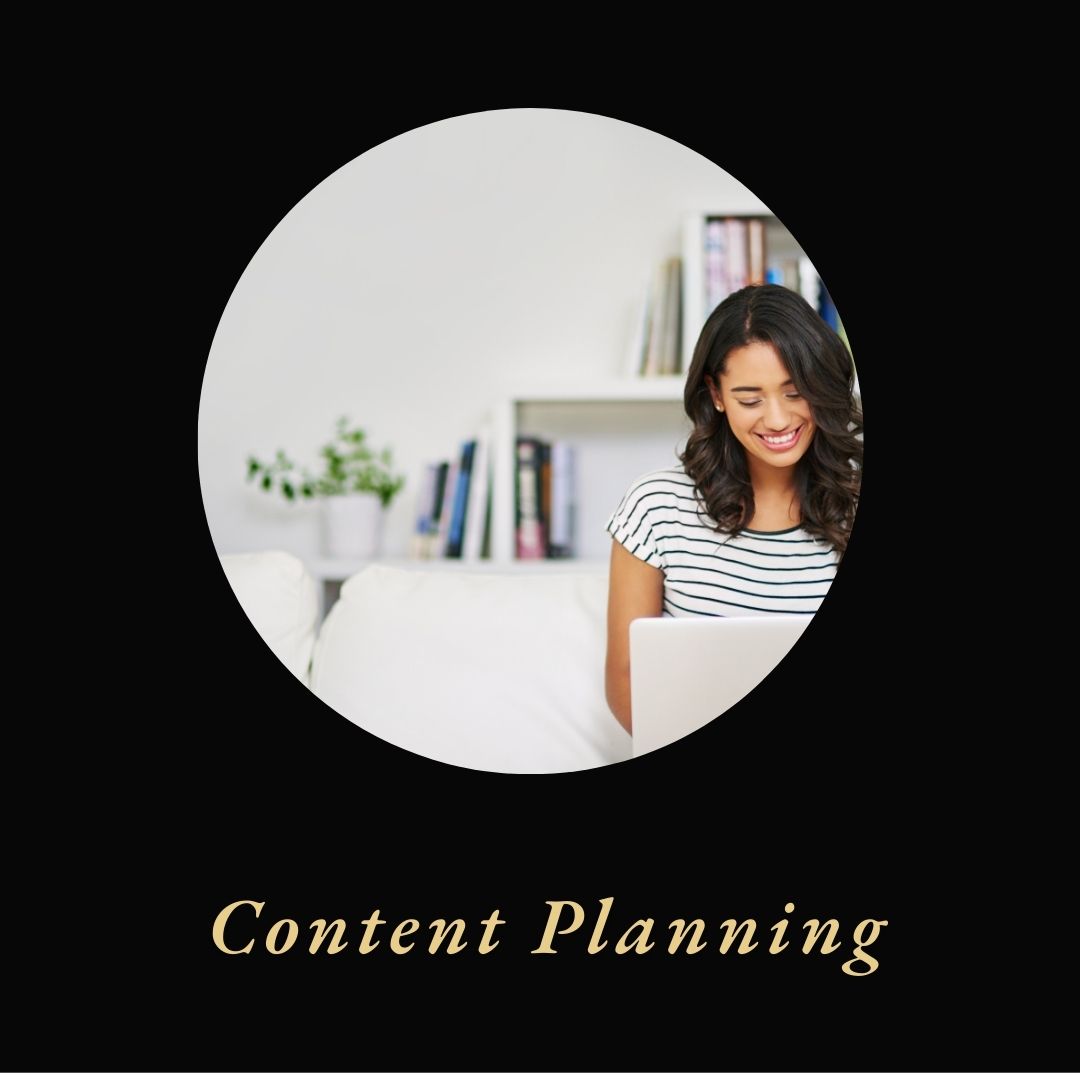 In this course we will cover how to plan your content and put together a content calendar, how to schedule, and tools you can use to help with this process. We will also cover how to track your content and make sure you're staying on track to reach your goals.

Check your inbox to confirm your subscription